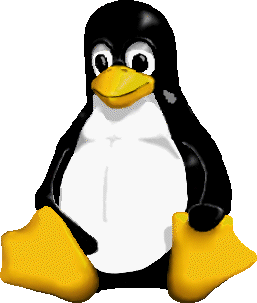 Linux
"Don't fear the penguins."
---
Linux Links
---
Linux official Linux Org home page. The choice of a GNU generation

Linux Game Tome come on, admit it, everybody plays games

Linux Hypermail List Archives Kernel, Alpha, Networking, and Big Linux
---

---
Click

to go back my main Linux page.
---
Care to e-mail me? Click on the icon below.

Chris Berg