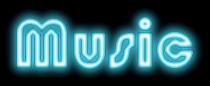 ---
This is a GREAT LINK to a really cool site, they update pretty frequently, its Alternative/Rock World. They are pretty cool.
---

Click here for a pretty cool Limp Bizcut site... It's not that bad. :-)
---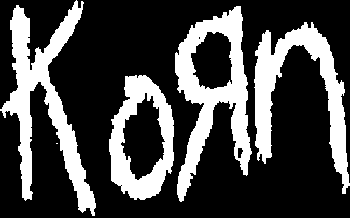 Link to the OFFICIAL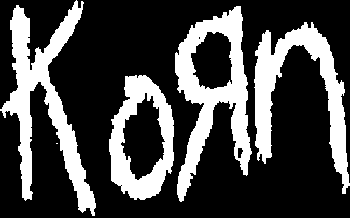 site online. Oh yeah!
---

This is one great site! The webmaster for this page spent almost a year gathering Nirvana information. It is one of the most comprehensive Nirvana sites on the Internet.
---
If you like Rob Zombie, than this is THE PLACE to go. It is the OFFICIAL Rob Zombie site, not White Zombie, if you want that link, look below.
---
Click

to go back to my home page.
---
View my Guestbook | Sign my Guestbook
---
Care to e-mail me? Click on the icon below.

Chris Berg
---